Diversity and Inclusion Speaker
Hi, I'm Tina and I am the go-to inclusion and cultural diversity speaker who helps you increase positivity, profits, and purpose in your organization.
I transform workplaces into spaces of psychological safety that make difficult conversations possible, enable people to see how they are part of the problem (and, more important, the solution), and result in everyone feeling seen, heard, and acknowledged.
Let's talk about how I can do that for you.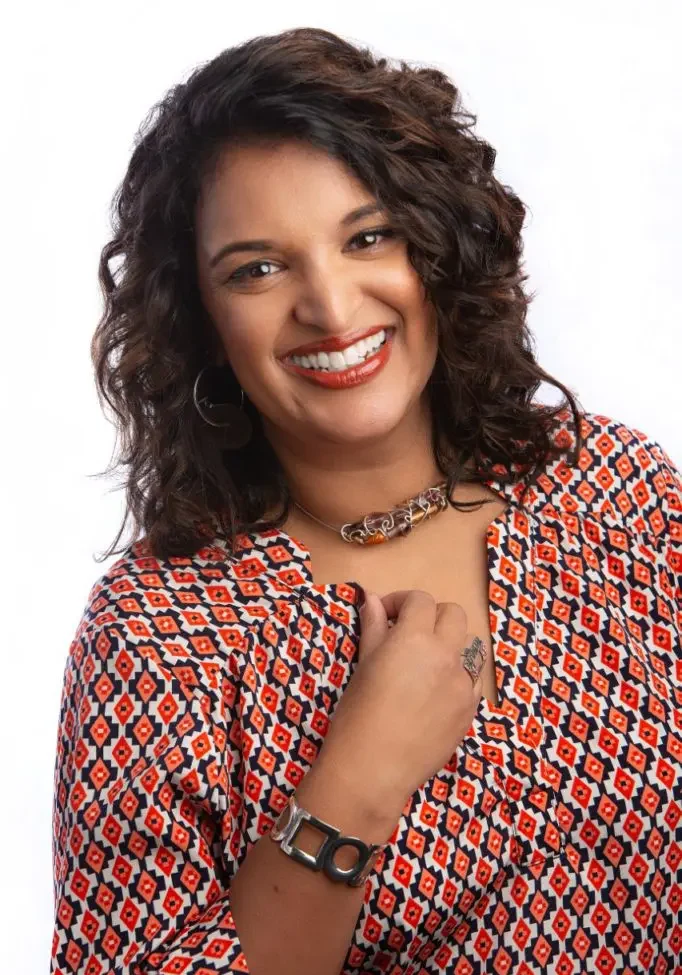 Tina's captivating keynotes and interactive workshops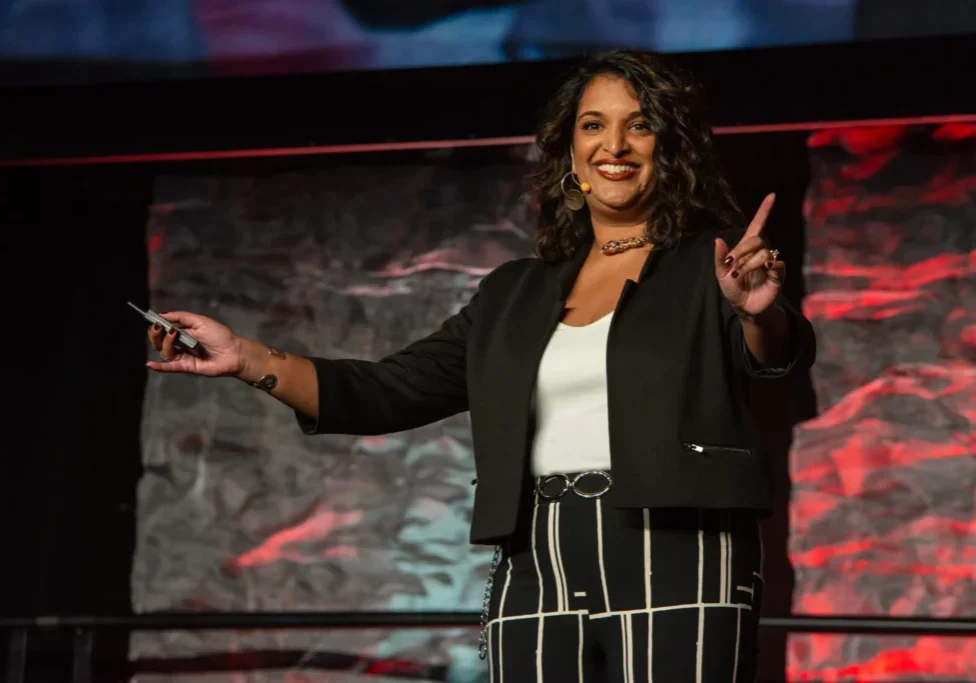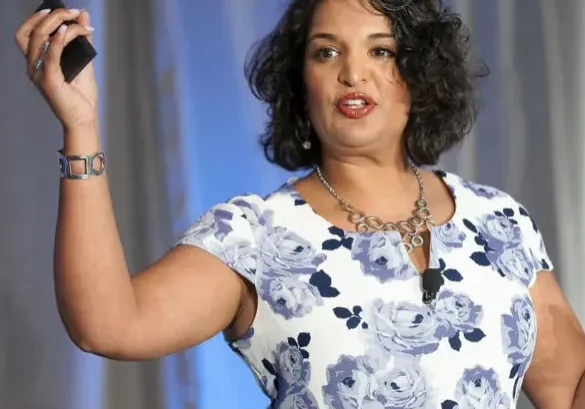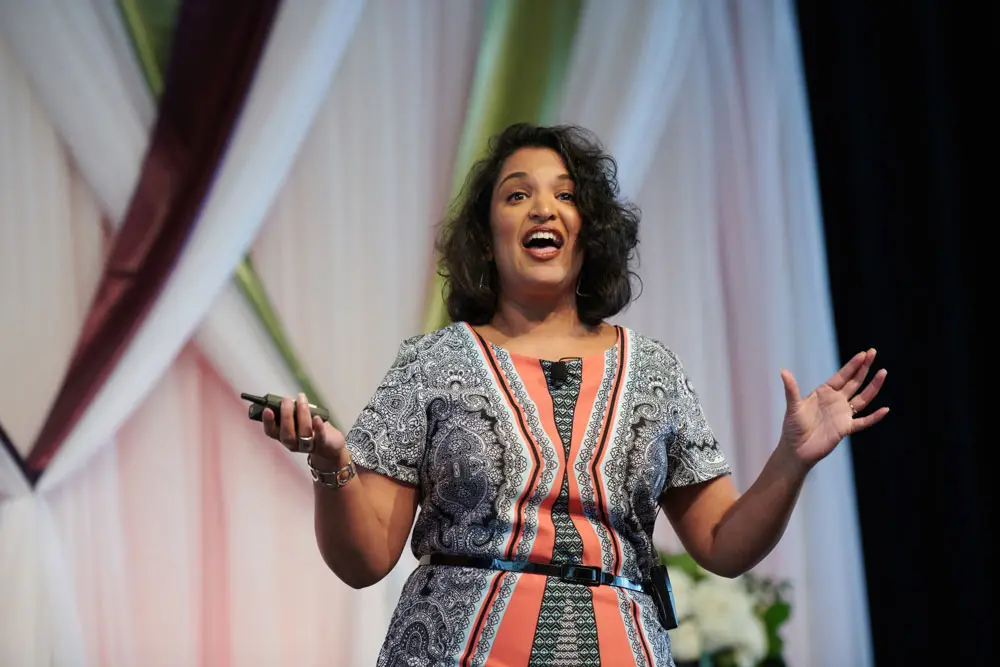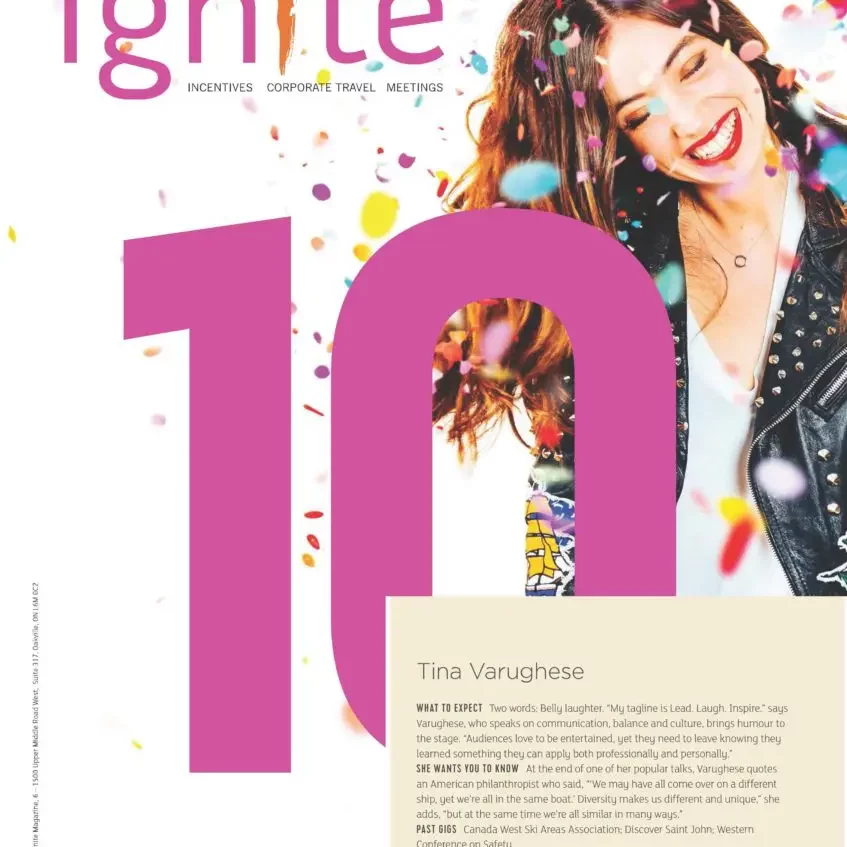 Ignite Magazine
Named one of Canada's Top 10 Notable Speakers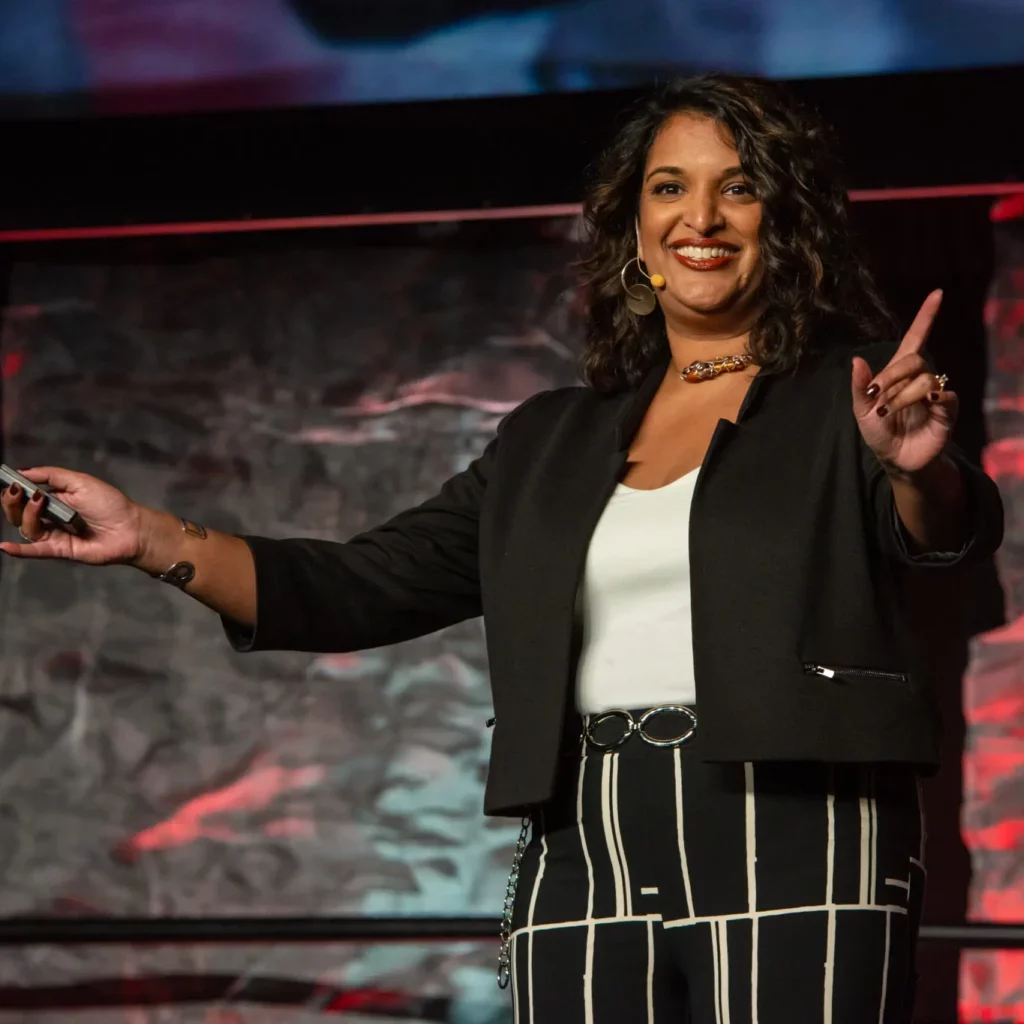 Toronto Star
Meet the woman teaching 400 Hockey Canada players and staff how to confront racism
Contact Tina for your next event
Chat with Tina about inspiring your next event.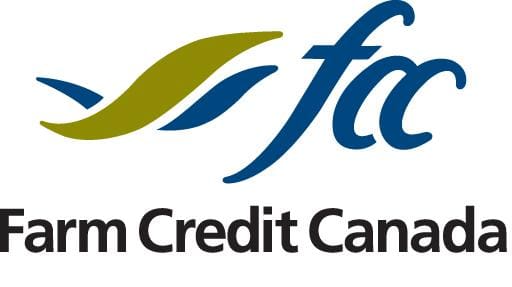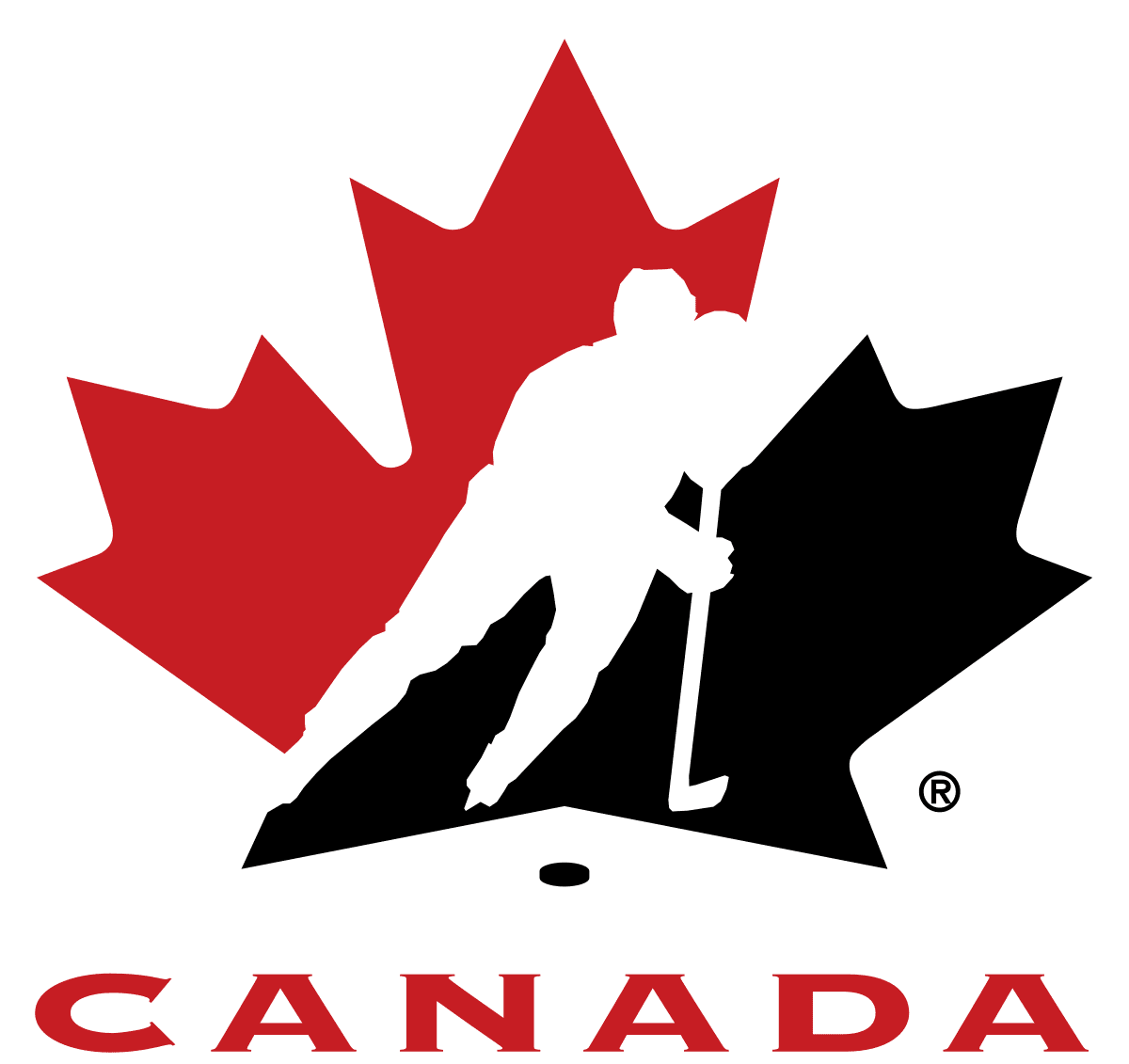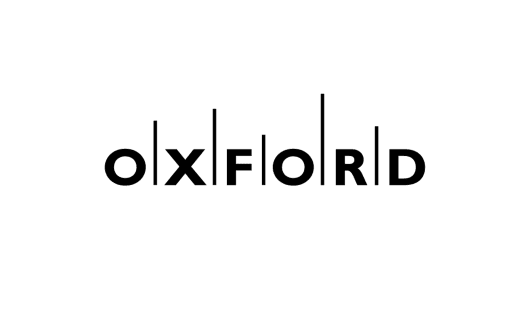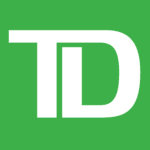 Ron Gauthier
CEO CPHR Manitoba
Tina's keynote, '50 Shades of Beige: Communicate with the Cross-Cultural Advantage' was the highest rated at this year's HR and Leadership Conference. She brought tremendous energy to the conference and engaged the audience throughout the keynote
Kathy Magee
City of Ottawa
The standing ovation you received was heartfelt. All I can say is WOW! Your humor is fantastic, which engaged our staff from the moment you set foot on stage. I look forward to working with you in the future!
Danielle Towne
Alberta Health Services &mdash: HR Advisor
Your session was so impactful and you are such a lovely speaker. Working for healthcare has its challenges, and at the core of our values and vision right now is diversity and inclusion. Needless to say, your material resonated with us.
Dave Richardson
Senior VP, Telus
Tina's energy, humour and knowledge continue to resonate with us. I personally have reflected on her insights and seek to be curious in conversations knowing that everyone has a story we can learn from. I'd encourage you- no matter the role you serve- to  give Tina a follow and listen to her perspectives on how diversity, equity and inclusion is a benefit to your organization.
Myrna Buttner Stahl
Director of Member Events and Communications Certified Professional Accountants of Saskatchewan
Tina's keynote presentation was motivating, thought-provoking, funny and from the heart. What made it special was Tina's ability to engage everyone in the audience. She is a powerful speaker and absolutely committed to excellence.
Warren Wood, CFA, CFP
Portfolio Manager, Wealth Advisor — BMO Nesbitt Burns
Tina is an electrifying speaker. Her passion is infectious and highly relevant. In just one hour, attendees of various ages and stages of life gained a fresh perspective on the value of work life balance and how simple changes can have long term positive effects mentally, physically and emotionally. Her presentation is impactful, engaging and includes a refreshing dose of humour. She will deliver valuable information in an inspiring and entertaining manner.
Emma Boonstra
Competition Bureau, Government of Canada
Tina was a pleasure to work with! Her presentation was insightful and fun—she had a room of senior management giggling up a storm. 
Her inclusive leadership strategies are accessible and easily to implement, which resonated with our organization.
Her seminar reminded me that leadership and positivity are traits that can be fostered in individuals such as employees and team members, not just management! The impact of this for an organization is significant. 
Tina's cheerful attitude and refreshing approach shaped the mood for the conference and we couldn't be happier.
Did you know that October is #DisabilityEmploymentAwareness month. When 22% ofCanadians have disabilities- both physical and intellectual- we need to...