Tina Varughese – Diversity and Inclusion Speaker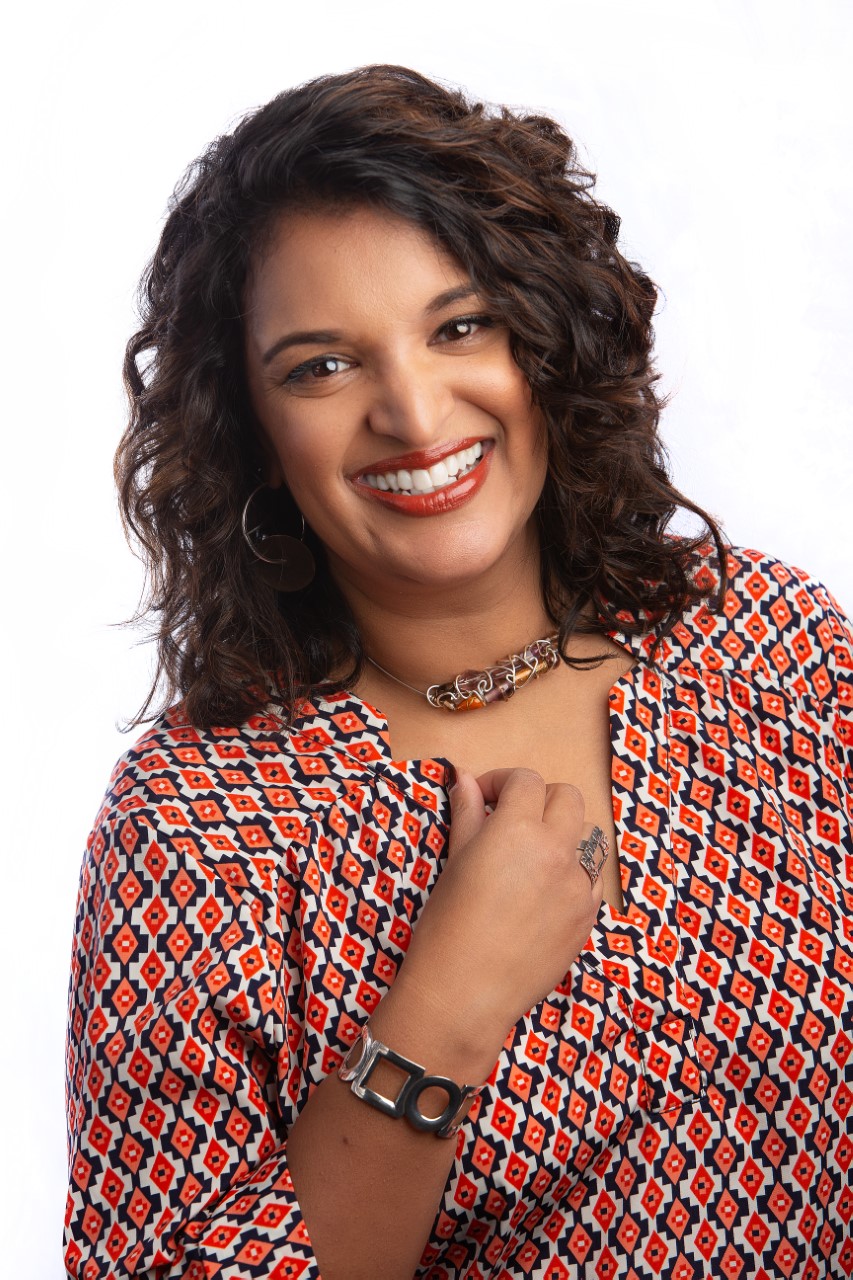 Hi, I'm Tina and I am the go-to inclusion and cultural diversity speaker who helps you increase positivity, profits, and purpose in your organization.
I transform workplaces into spaces of psychological safety that make difficult conversations possible, enable people to see how they are part of the problem (and, more important, the solution), and result in everyone feeling seen, heard, and acknowledged.
Let's talk about how I can do that for you.
What Makes Me One of the Top Keynote Speakers on Diversity?
➦ I live it as an Indo-Canadian daughter who also has a strong professional background in immigration, giving me a perspective that spans the best of both worlds.
➦ I speak truth to it as a sought-after cultural diversity keynote speaker who has been recognized by Ignite Magazine—the premier magazine for conference and event planners—as one of Canada's Top 10 Notable Speakers.
➦ I have spoken to audiences around the world, including Pfizer, Hockey Canada, Henkel, Hyundai, Travelers Insurance, Turnitin, the Department of Justice Canada, and many more on what diversity, equity, and inclusion looks like and how they can embrace it to be better, do better, and grow better.
➦ I have a unique perspective on what works from running my own successful relocation company and from my business degree.
Diversity and Inclusion in the Workplace
Yes, diversity, equity, and inclusion is often an uncomfortable topic.
But through my uniquely interactive, energetic, and entertaining approach, I help people get comfortable with their discomfort quickly.
My keynote presentations and training sessions create a psychologically safe environment where employees can share ideas, ask questions, and communicate openly and authentically without fear of retribution or consequences.
That is the foundation for creating a diverse and inclusive workplace.
And that opens the door for impactful change.
Once opened, I help people move from jaded judgment to curious compassion.
I open their eyes to the fact that diversity, equity, and inclusion is more than a black and white issue.
It's also peony pink, taronga taupe, and toasted almond.
(Did I mention that humor is my secret sauce?)
And I give audiences fun, relevant, and practical actions they can take to embrace diversity, equity, and inclusion in their work and their lives.
My tools and techniques are proven to create more inclusive organizational cultures of collaboration, creativity, and open communication, which leads to positivity, profitability, and purposeful change.
So, are you and your team or conference ready to get a little uncomfortable, gain a lot of perspective, and join a movement that is not only creating stronger organizations but also a better tomorrow?
Let's get started.